About Us
Jemina Capital (Pvt) Ltd is the brain child of a unique group of securities dealers with an extensive finance and investment banking background. The company is registered and licensed with the Securities and Exchange Commission of Zimbabwe as a securities dealing firm. It is a member of the Zimbabwe Stock Exchange (ZSE), Financial Securities Exchange (FINSEC) and the Victoria Falls Stock Exchange (VFEX).
Jemina is a privately owned securities brokerage organization. We aim to have a long-term impact by providing extraordinary value for our clients while also creating generational wealth for our investors.
We are a well-positioned organization in terms of research, innovation, and recognizing long-term investment opportunities for our investors. Our clients include a diverse clientele of individuals, pension and retirement funds, trusts, companies including state owned companies and foundations, and others.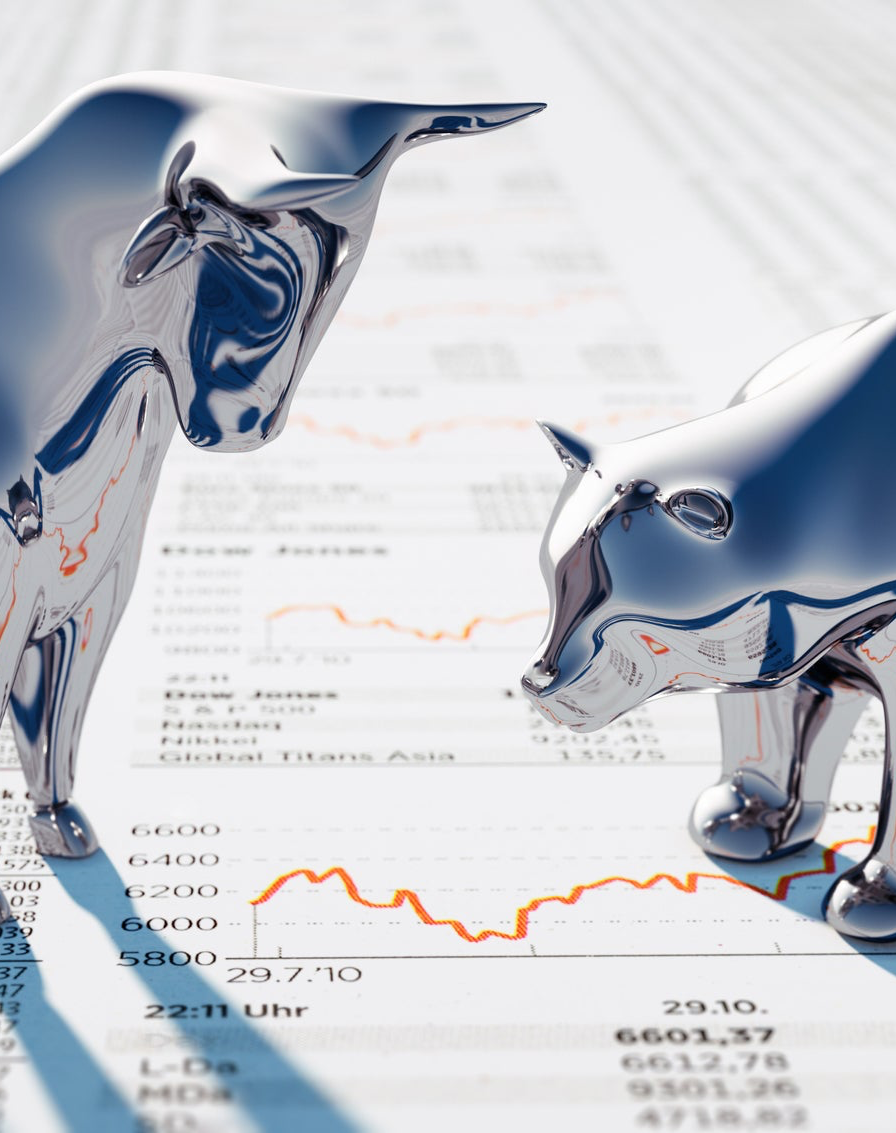 Featured Listed Company
Company listed on the Zimbabwe Stock Exchange (ZSE)
TURNALL
TURN.ZW
TSL Limited is a holding company incorporated and domiciled in Zimbabwe, whose shares are publicly traded on the Zimbabwe Stock Exchange. TSL, through its subsidiaries, has substantial interests in logistics, agriculture, and real estate. The Company was founded in 1957 and through the energetic pursuit and implementation of a diversification strategy has grown to become a significant player in its chosen spheres of operation.
Contact Us
Jemina Capital
Jemina is a privately owned securities brokerage firm with the goal of assisting our clients in building wealth by providing exceptional services.
9 Coull Drive, Mt Pleasant
Harare, Zimbabwe.